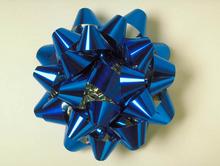 Gift Certificates Are A Great Gift For Family & Friends And For Those Who Have Everything!  Why Not Give That Special Someone A Pampering From Their Laundry?  They Are Available In The Following Increments 

Below And May Be Purchased Right Here Online.  

Gift Certificates Are Good On Any Of Our Wash - Dry - Fold Services 

And Any Size Washers And Dryers At The Laundromat.

Have questions about our products?